Main Content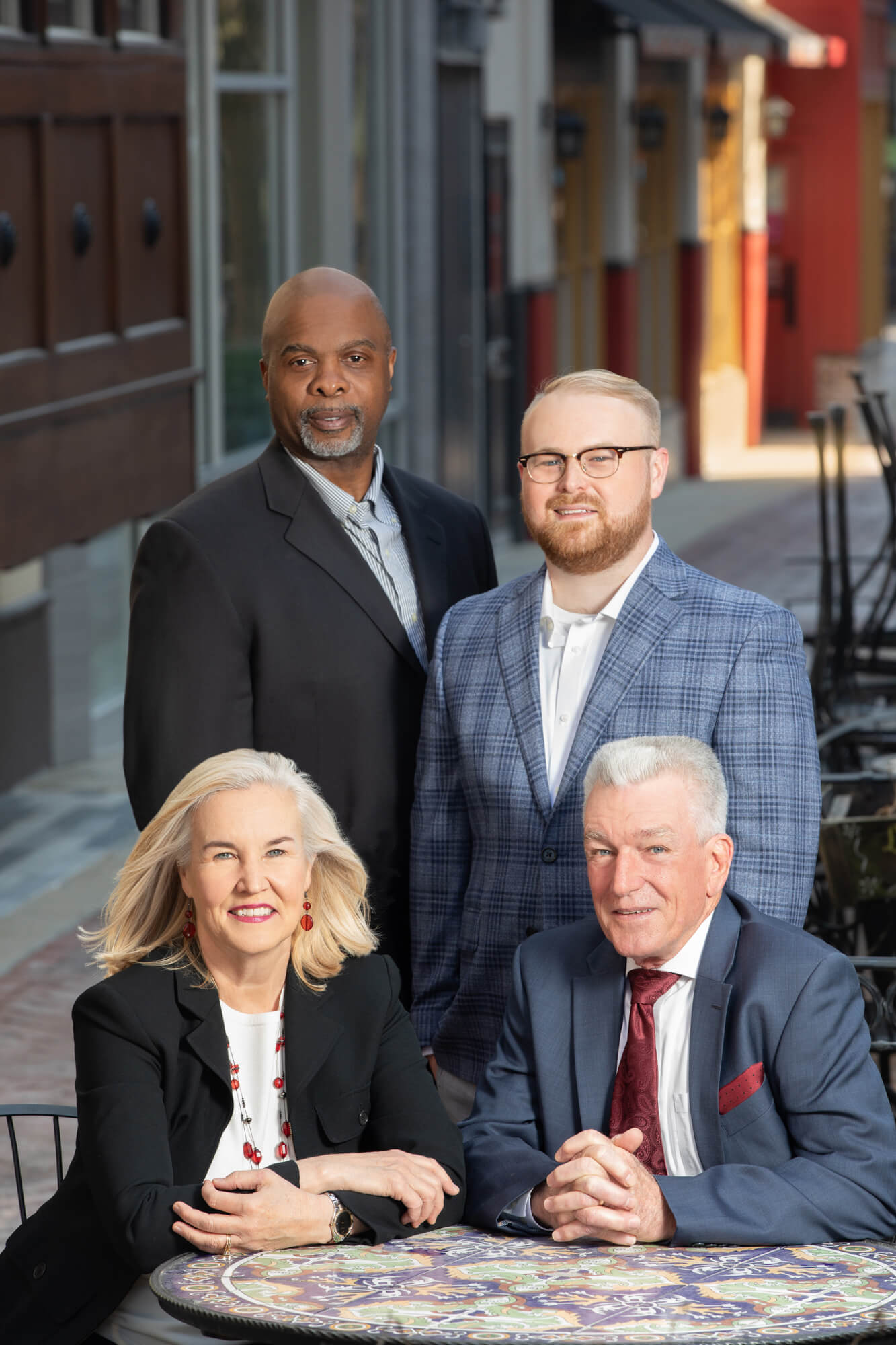 King Real Estate
King Real Estate brings 30+ years of experience selling, building, remodeling and managing residential properties in suburban Maryland. We are a family owned and operated business with extensive knowledge of the local real estate market gained by representing buyers and sellers since 1987. Our customers benefit from this experience and market knowledge by achieving the highest price possible when selling their homes or striking the best deal when buying.
Sellers appreciate our ability to provide an honest assessment of the value of their home while making recommendations regarding cost effective improvements to achieve the best market response. We recommend licensed and insured contractors with whom we've worked for years. We'll even monitor their work at no additional cost. Once the house is prepared for sale, we employ the most current marketing techniques to optimize exposure. Once under contract, we oversee every detail of the process to ensure a timely and smooth settlement.
For our buying customers, we advise them of current market conditions, show them homes that fit their criteria, prepare offers that will captivate sellers and manage the entire process. Our goal is to facilitate the process and achieve an outcome that is beneficial to all parties.
We also offer property management services for our investor clients. We are experts at finding the perfect investment property, maintaining the property in a fashion that enhances the condition of the home and finding the perfect tenants. Again, we seek a win win situation where tenants are excited about the experience and the owners achieve the investment return they expect.
King Real Estate is in the business of helping our customers achieve their dreams. Whether buying, selling or managing an investment property, you can't miss with King Real Estate.
It's Your Move!
$669,000
2107 DAYTON STREET, SILVER SPRING, MD 20902
View Property
$600,000
10610 GLENWILD ROAD, SILVER SPRING, MD 20901
View Property